all news
May 15, 2020
Cheer. It's time to work!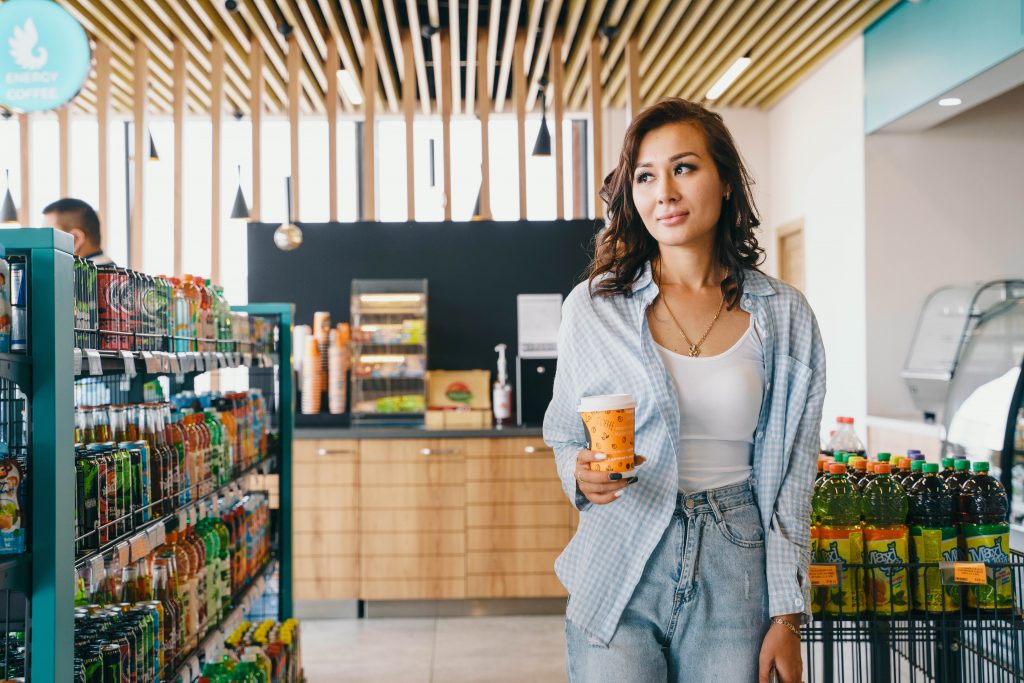 We want to share good news. On our petrol places from today, a new action begins.
When refueling any fuel and buying coffee, you get a discount of 2 tenge for each liter.
The action is valid only when paying by cash or bank card.
Torch – the term of the action is limited.