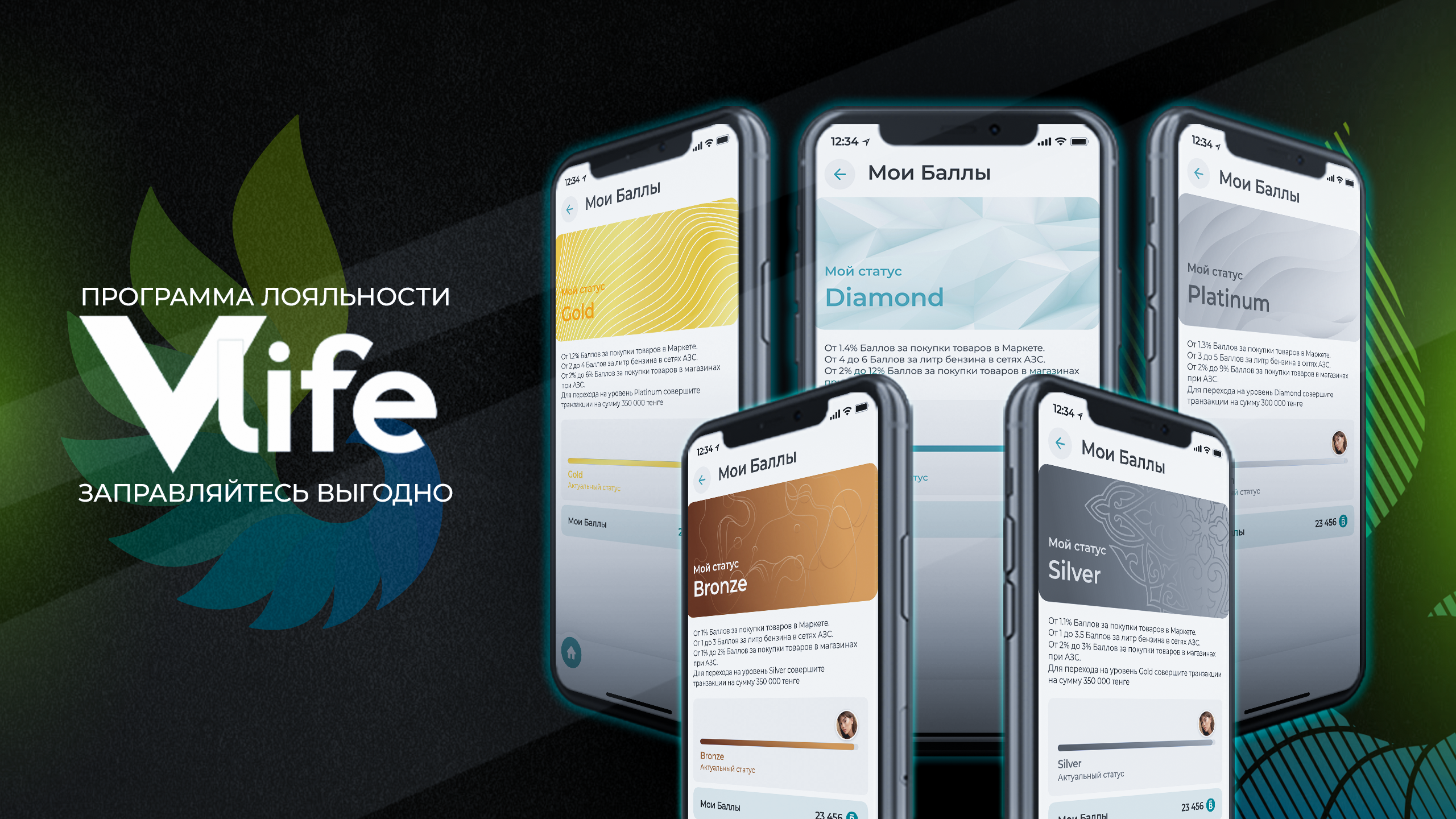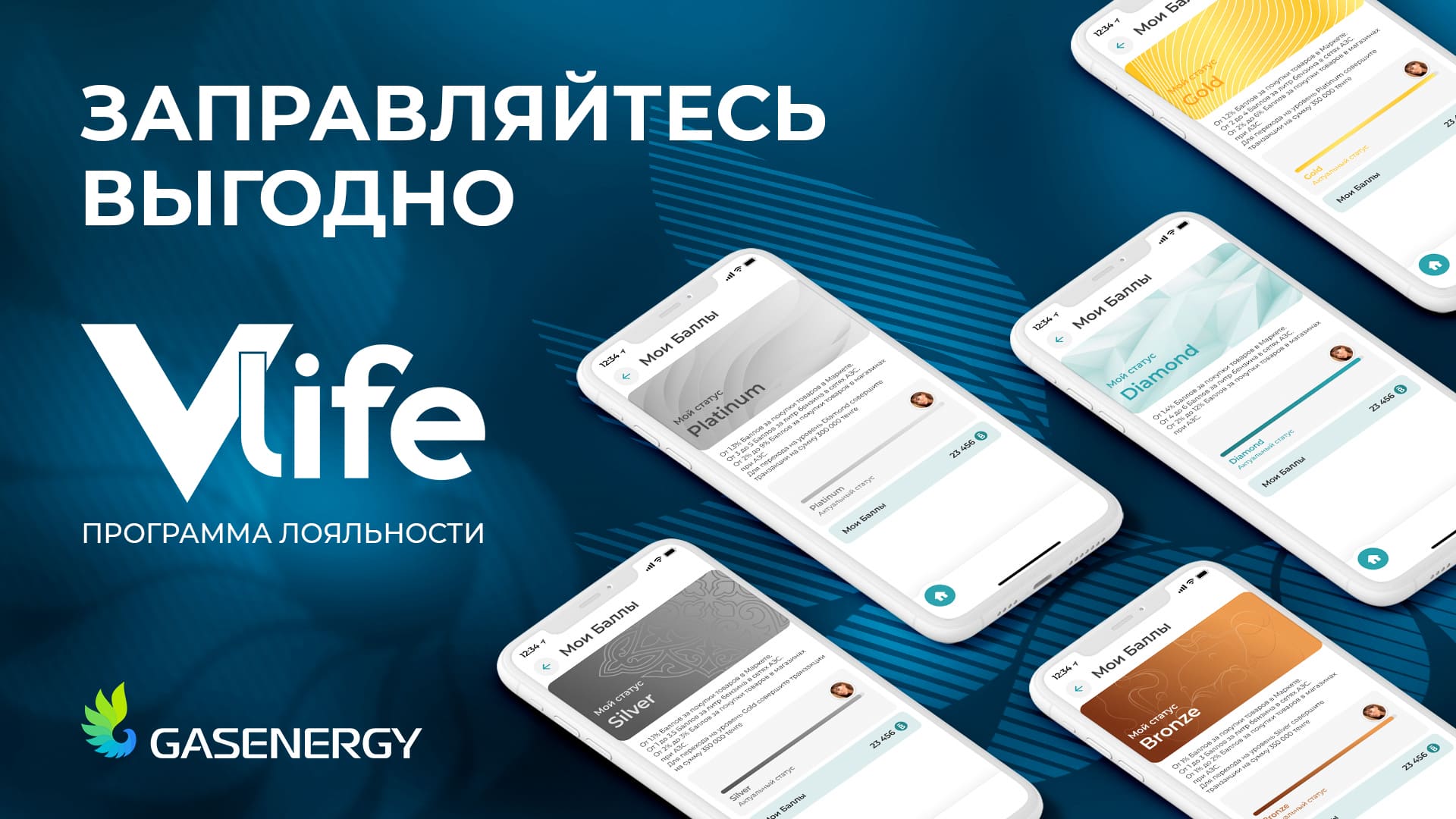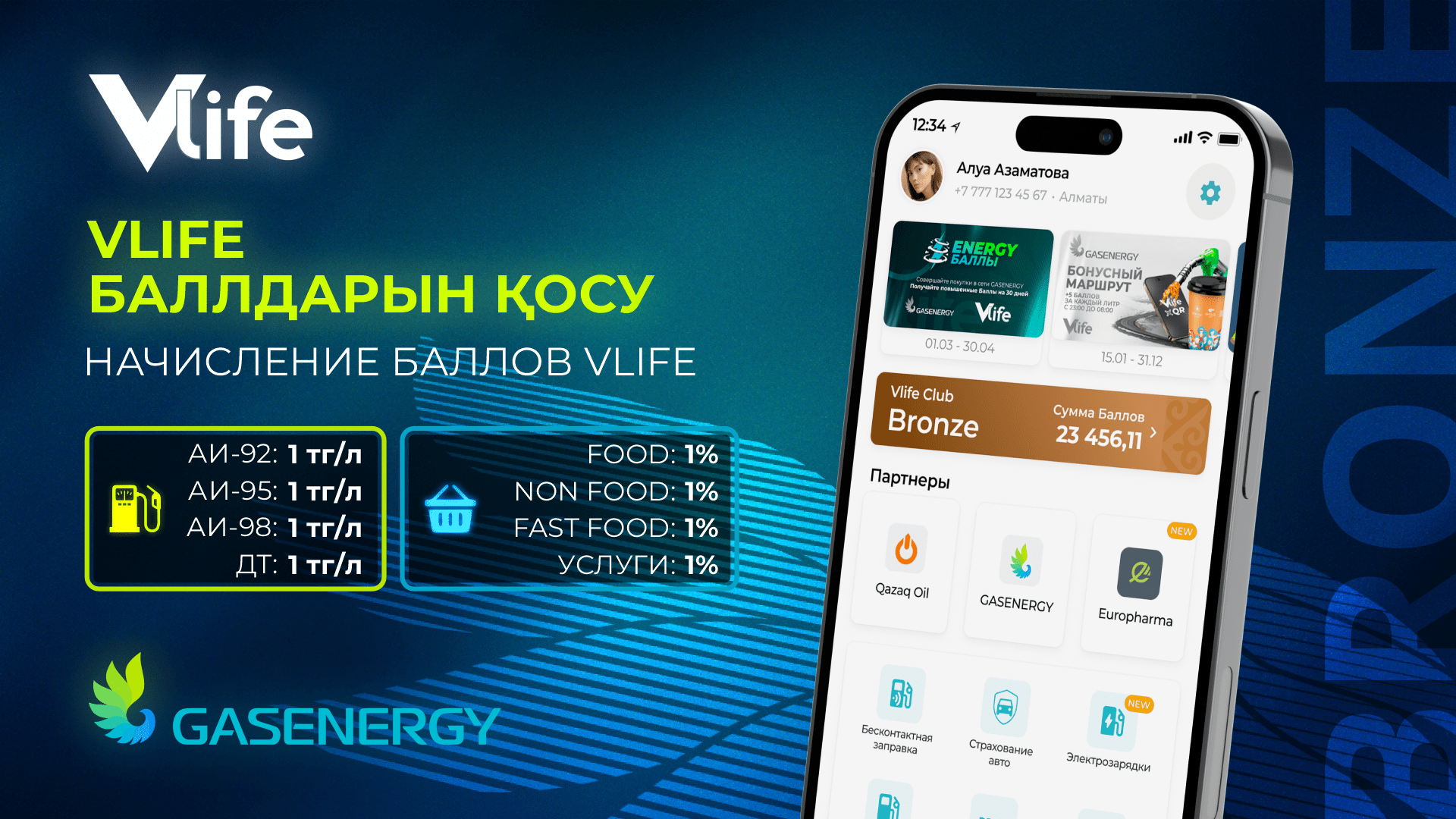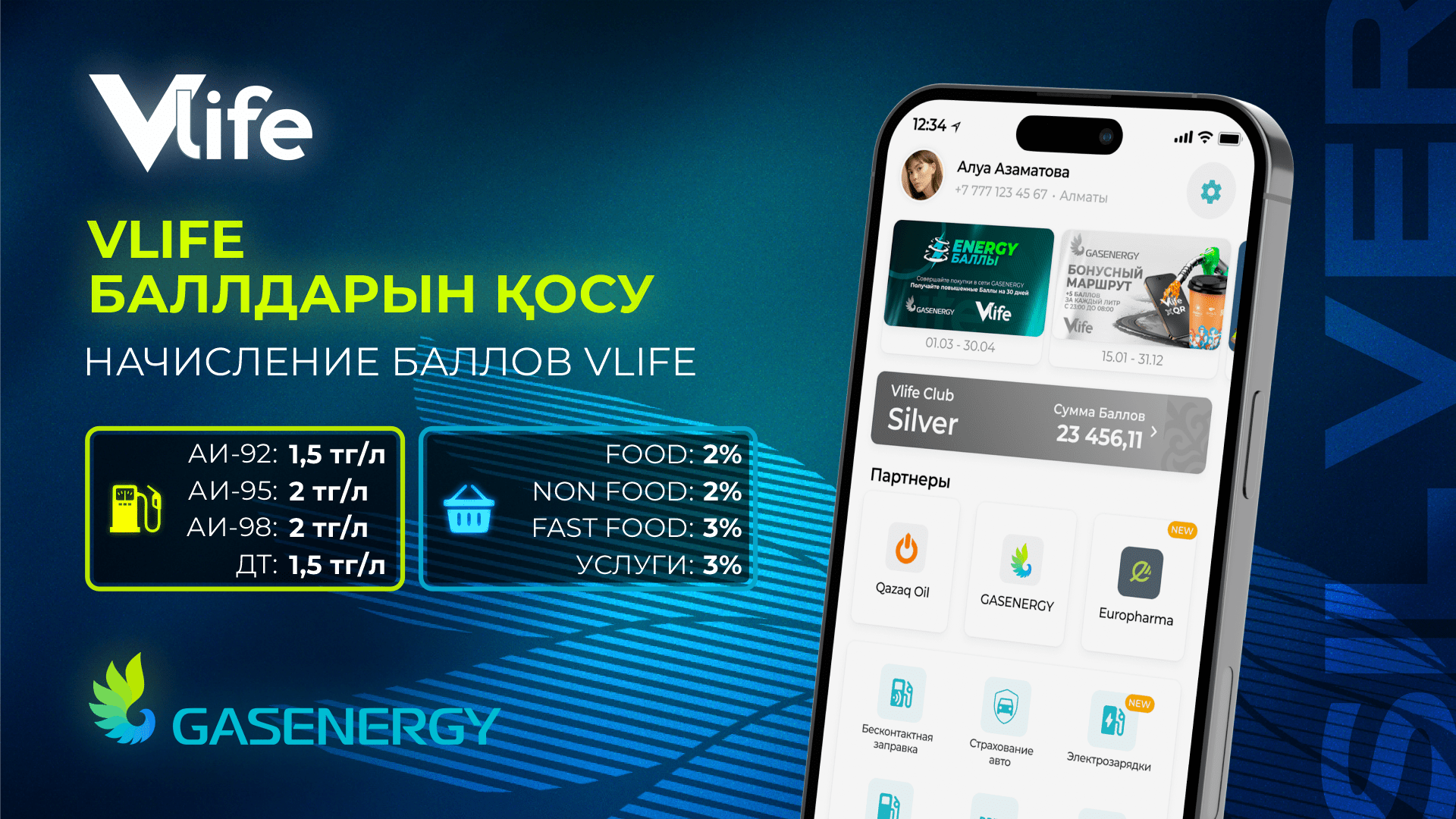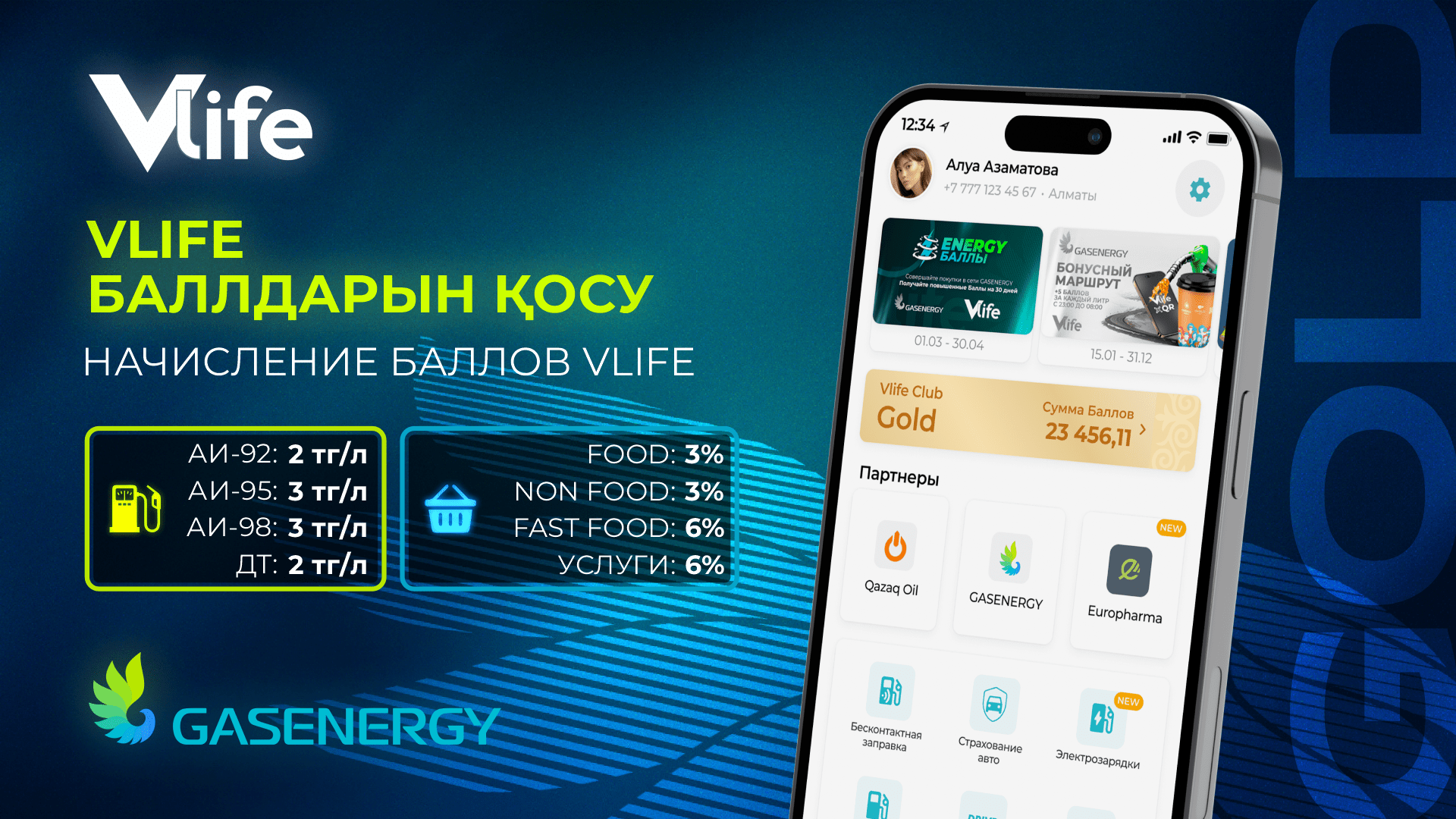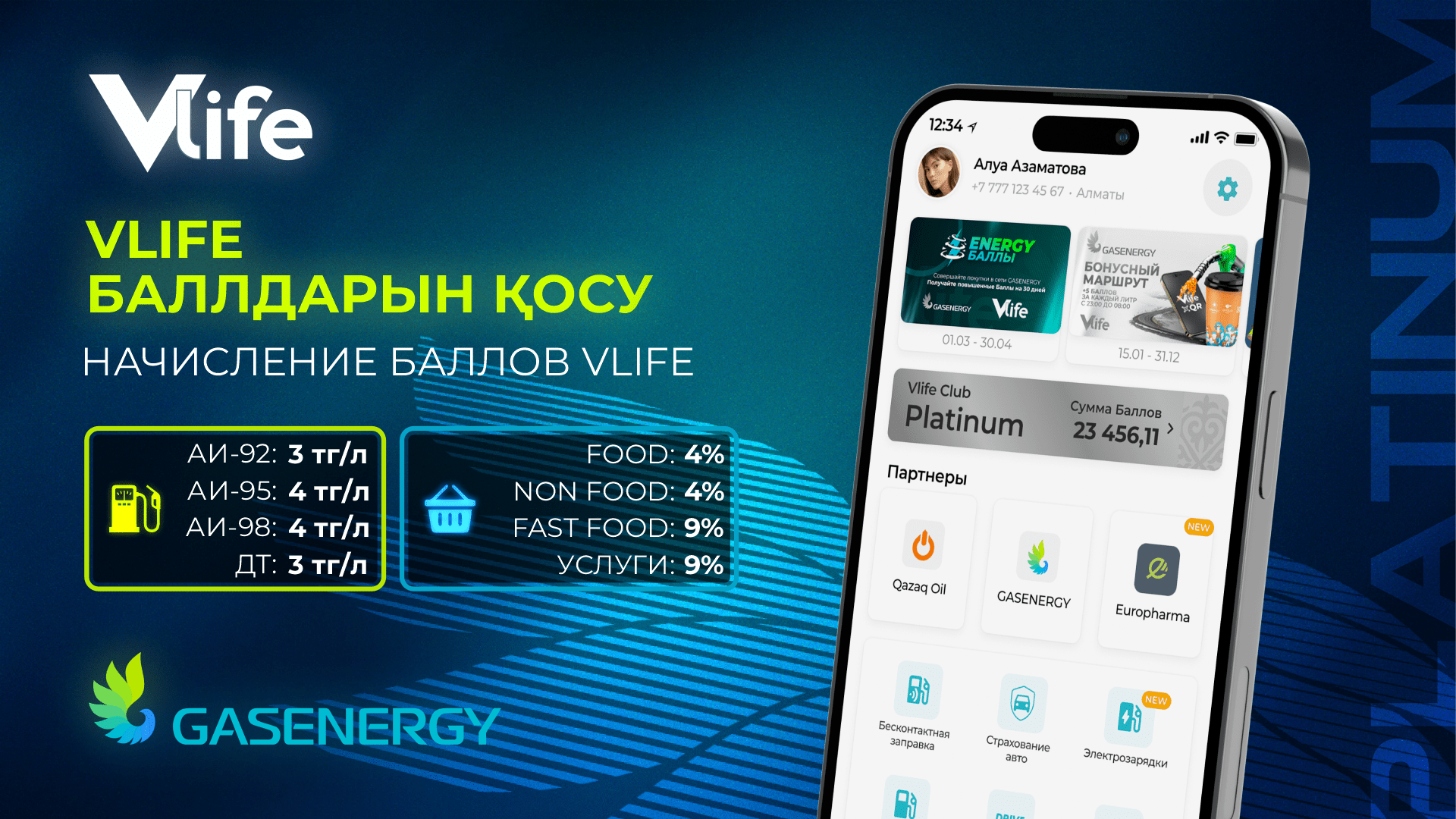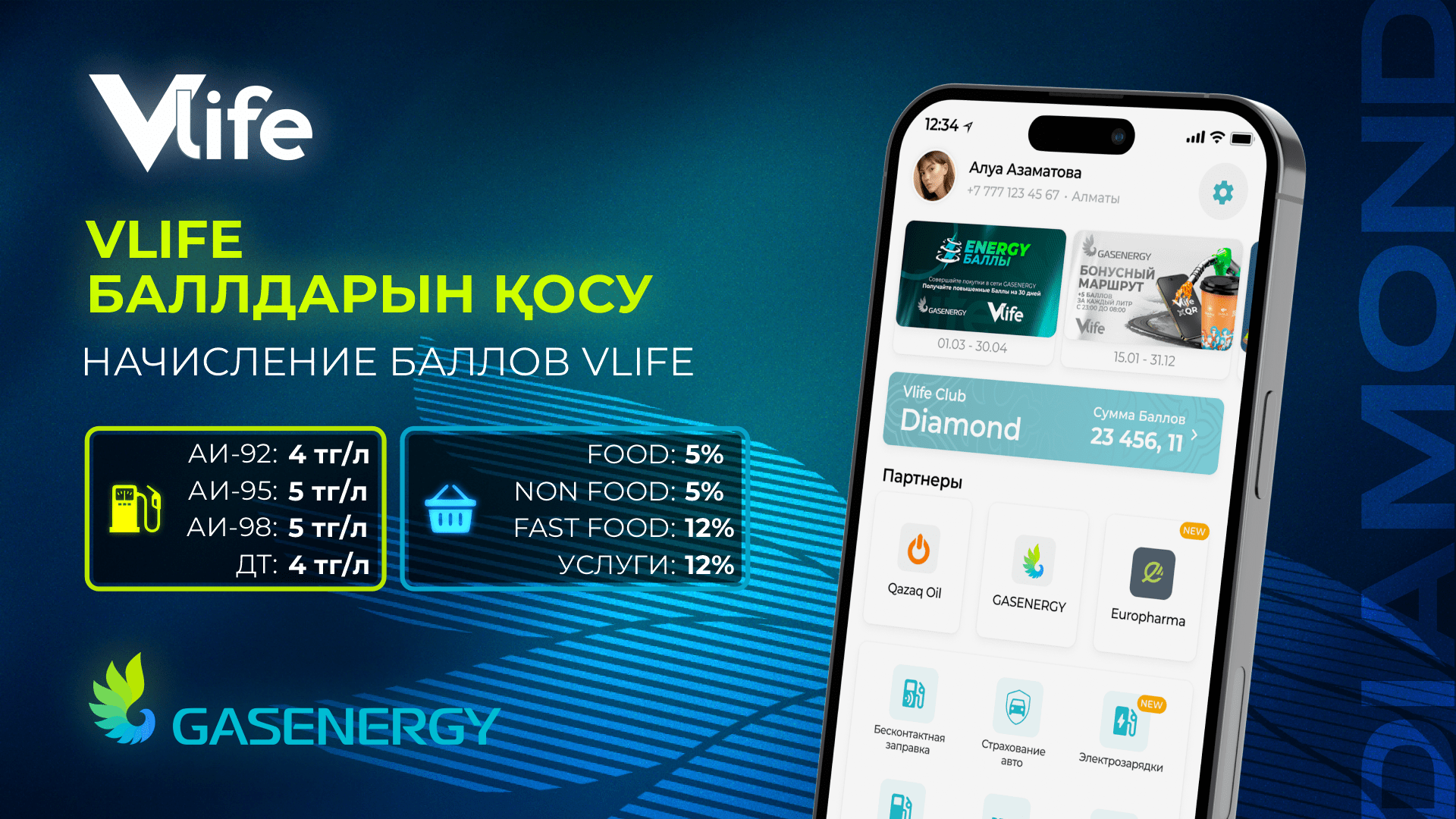 Services
GASENERGY filling stations have a large number of additional options for all categories of car owners.
all services


Fuel cards and coupons
Avtogaz Trade LLP offers a wide range of services for mutually beneficial and fruitful cooperation for partner companies. This allows partner companies to monitor and analyze costs, as well as keep accurate fuel records. A single loyal discount system operates throughout the GASENERGY network.
Fuel cards
Fuel coupons About the company
Avtogaz Trade LLP represents a network of GASENERGY premium class filling stations.
The company specializes in the sale of petroleum products and gas on the market of Kazakhstan.

The main goal of GASENERGY is to satisfy all customers' needs for high-quality petroleum products and provide them with a first-class level of service.
About us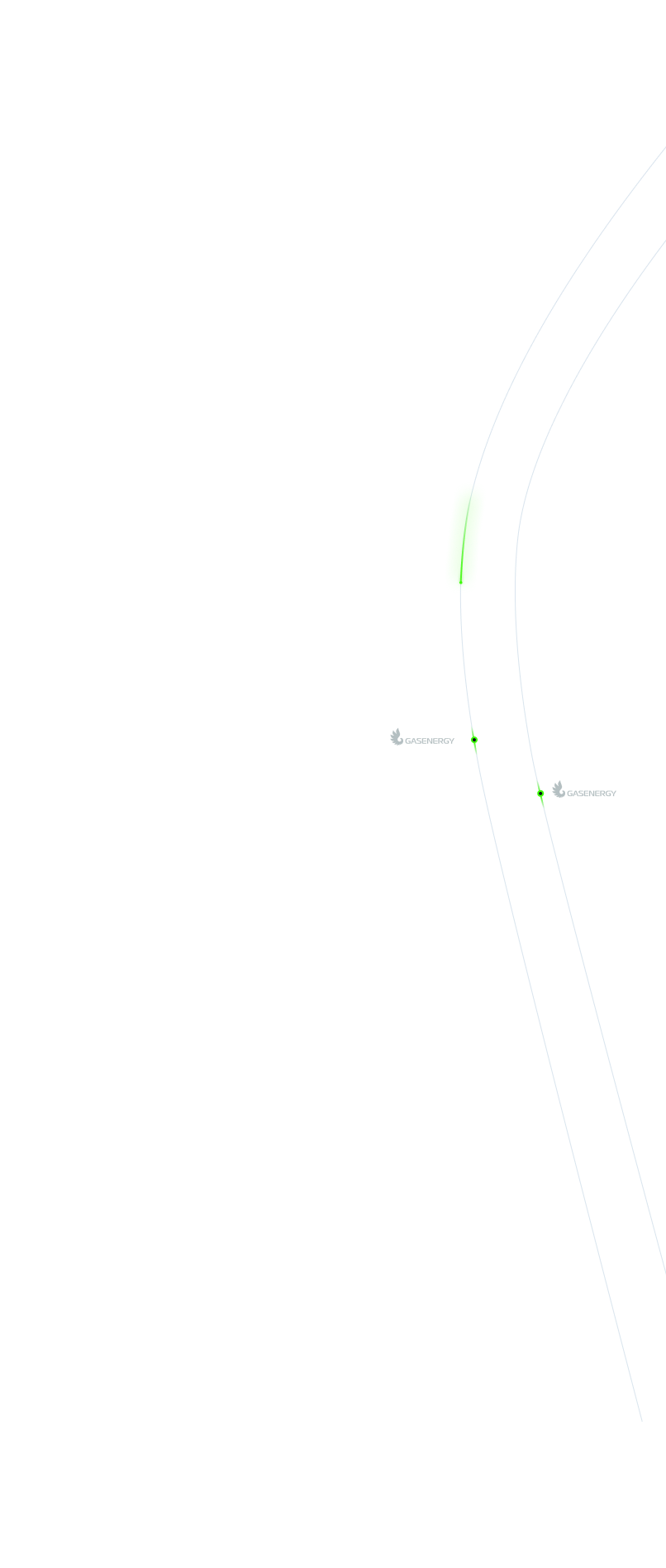 Company
values

Safety

Environmental protection

Innovations

Justice