all news
August 17, 2021
Tuesday is your day for shopping with Halyk bank.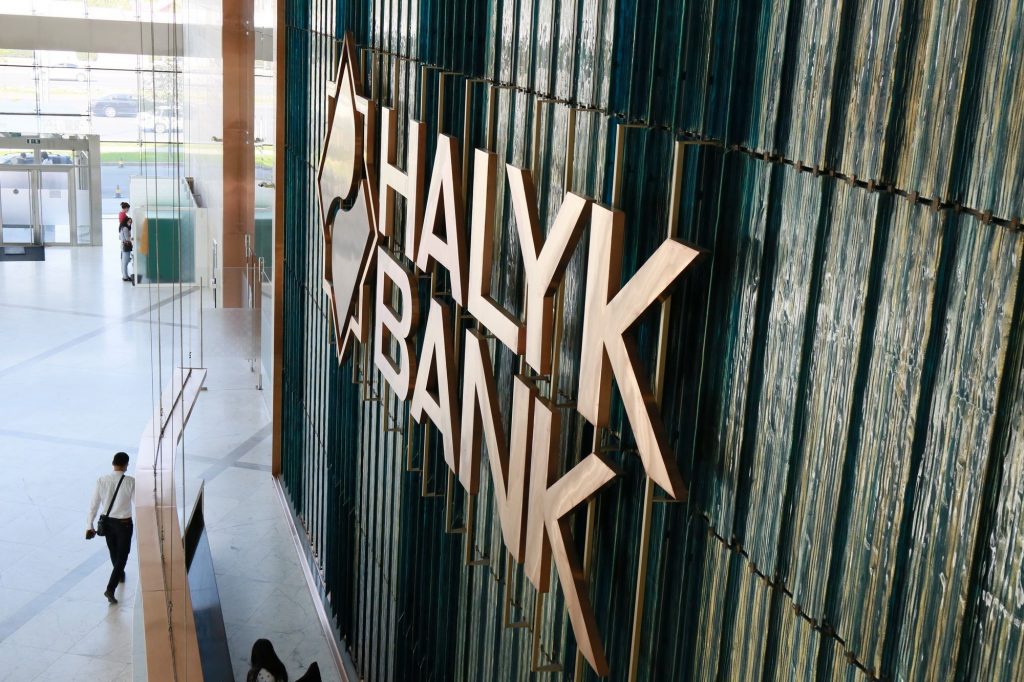 Together with Halyk bank, we have launched an action. Every Tuesday, when paying with a Halyk card in the GASENERGY network, you get 5% cashback.
Pay for fuel and purchases in the Energy market on Tuesdays and get more points to your account.
It is more profitable together.