all news
March 28, 2022
Have time to spend funds with My Energy and a cash card.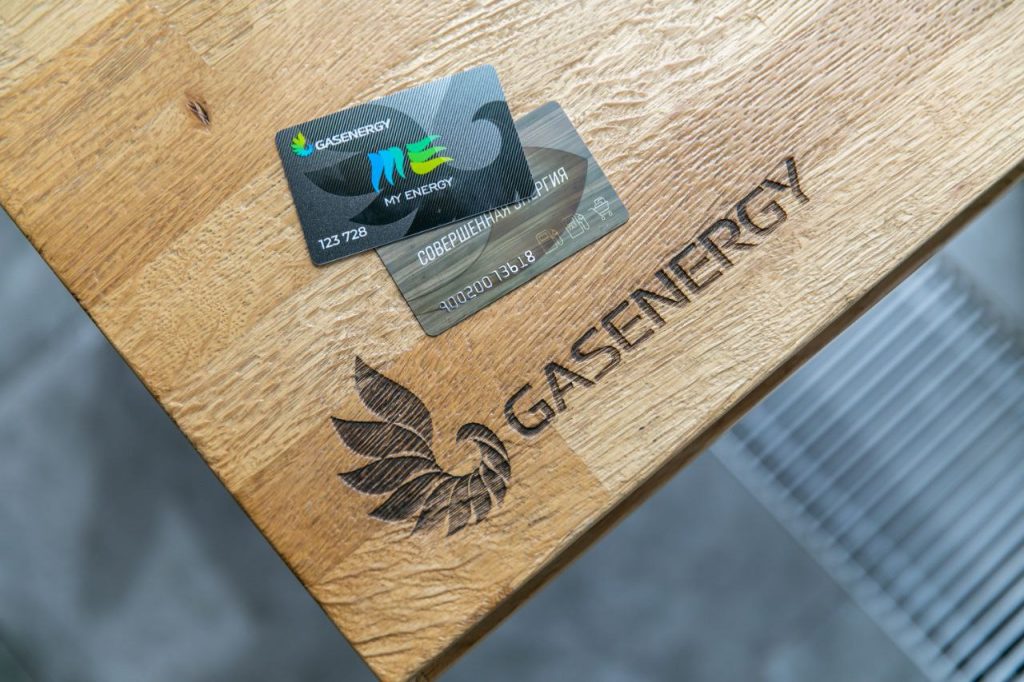 Dear customers, due to the transition of the bonus system in the VLife application, we remind you that you have the last chance to spend your accumulated bonuses on the My Energy card.
On March 31, 2022, all bonuses will expire and will no longer be available for redemption.
GASENERGY cash cards have also been transferred to the VLife application, and are no longer available for replenishment. All funds on the card must be spent by April 30.
To save your client status, you need to link the card in your Vlife account.
For all questions, you can contact our call center: 8 800 7000 197.