all news
July 31, 2023
GASENERGY Partner is an open franchise program for your business.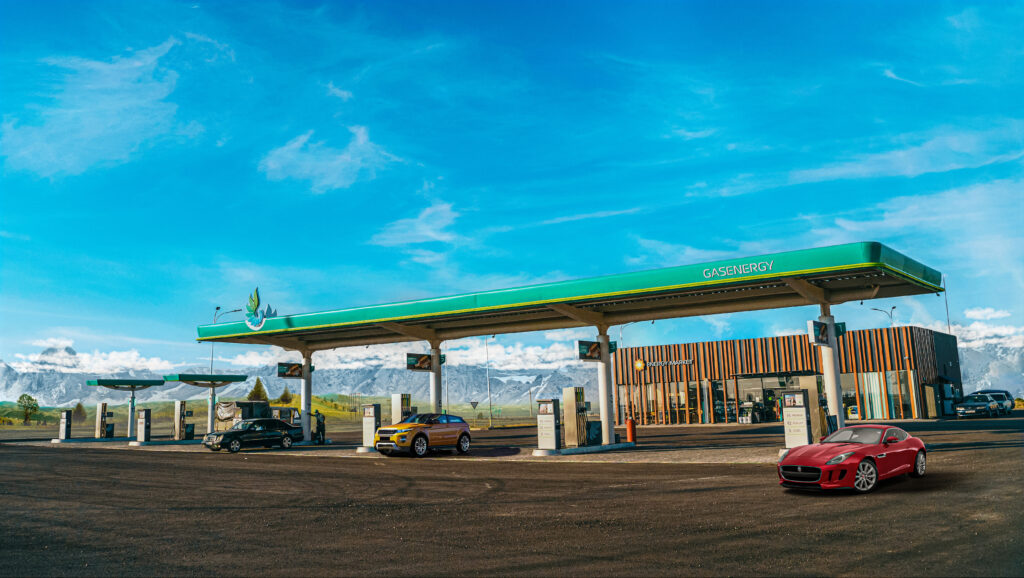 If you are the owner of a private gas station and want to increase your income – this offer is for you.
We offer our partners:
Recognizable brand
Uninterrupted supply of petroleum products
Organization and service standards
Quality fuel
 Filling dose control
Control and implementation of labor protection and safety
Increase in sales volumes
Increase in customer coverage
Staff Training
Individual approach
You can obtain all details about the program terms by phone: +7 (778) 582-15-54.