all news
March 15, 2023
SAVE THE FISCAL CHECK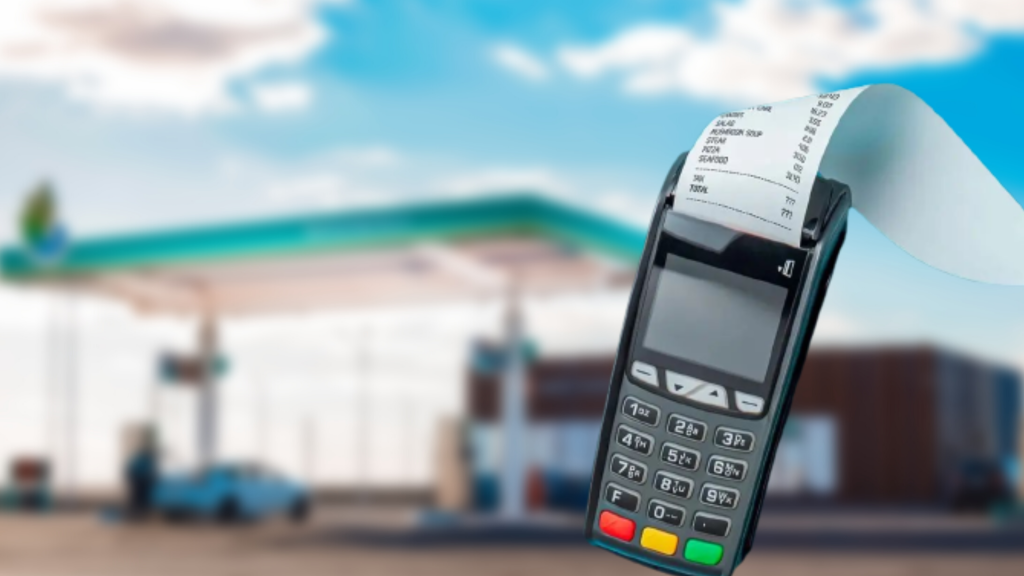 Dear clients! We remind you that in order to register complaints about the work of gas stations or accrue points in the Vlife application, you must provide a fiscal receipt.
Without it, the complaint cannot be accepted for processing. Screenshot from kaspi/transaction from internet banking/preliminary check is not suitable.
Please keep fiscal receipts after each refueling. With their help, we will be able to solve the problem very quickly.
For all questions, please contact the hotline: 8 8000 700197, 8 775 111 0099.