all news
September 14, 2021
Shoot a tiktok video and win 1,000,000 tenge!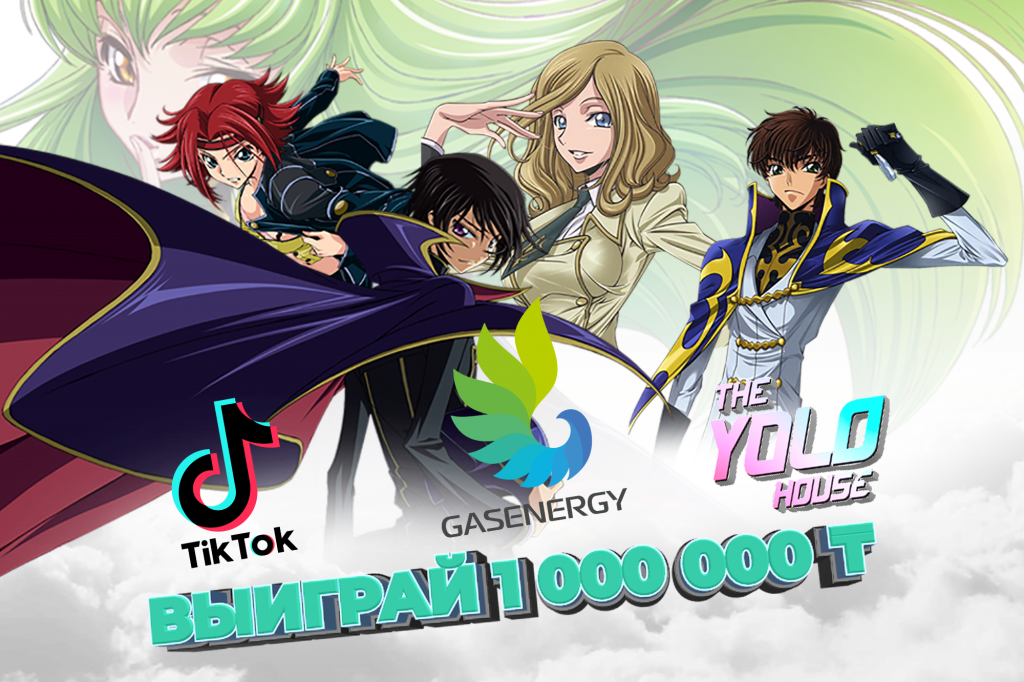 We launched a large-scale competition with a prize of 1,000,000 tenge. All you have to do is to shoot an ingenious video and wait for the results. We will choose the winner by fair vote.
The competition will be held from 15.09 to 10.10 at GASENERGY petrol stations with the support of the top tiktokers The yolo house!
What should be done?
– shoot a creative tiktok against the background of a special photo zone at a GASENERGY gas station
– upload the video to your account, put the hashtags #energy_nation, #gasenergy and mark the @energy_nation account
– subscribe to our tiktok @energy_nation
Terms and conditions:
– only 1 tiktok from 1 account is accepted
– the best video options will be published in our Instagram Stories @gasenergy_kz
– we will personally select 10 top works and ask subscribers to choose a winner by voting in stories in Instagram account @gasenergy_kz
We'll summarize the results on 15.10 in accounts:
@gasenergy_kz (instagram)
@energy_nation (tik tok)
And the winner will go live broadcast with @theyolohouse!