all news
December 31, 2022
Happy New 2023 Year!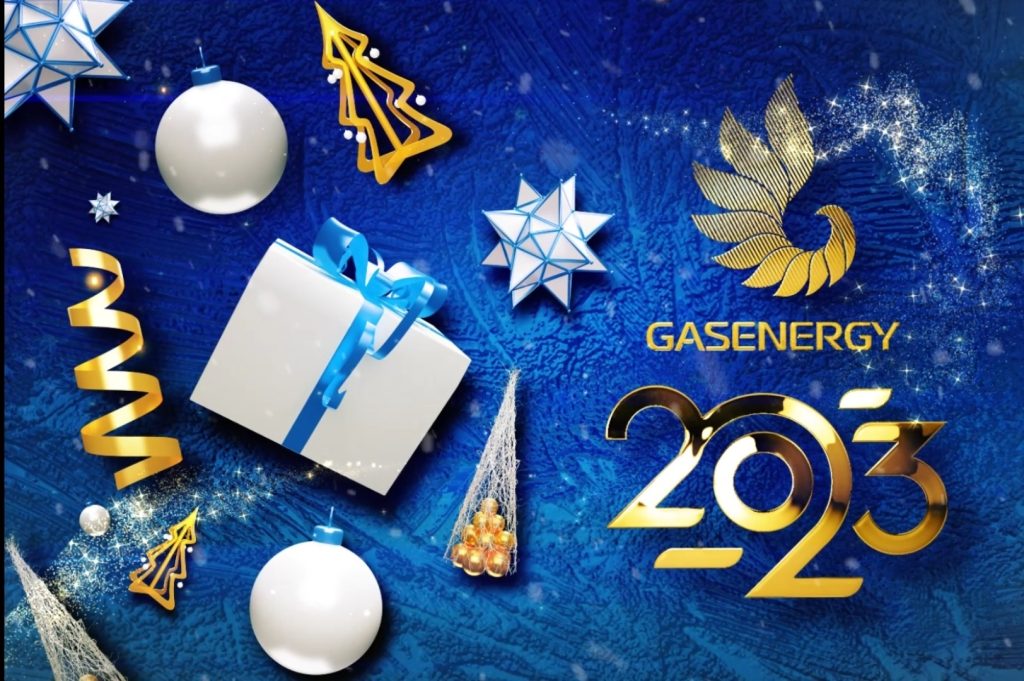 Dear customers, GAS ENERGY gas station network sincerely congratulates you on the upcoming New Year. We thank you for choosing our gas stations, and we hope that our cooperation will continue next year. We wish you a merry holiday, bright emotions, well-being, strength and health. May luck always accompany you on the roads!
Happy New Year! With love, GASENERGY.