all news
October 26, 2022
INCREASED CASHBACK FOR ALL OCTOBER ON VLIFE APP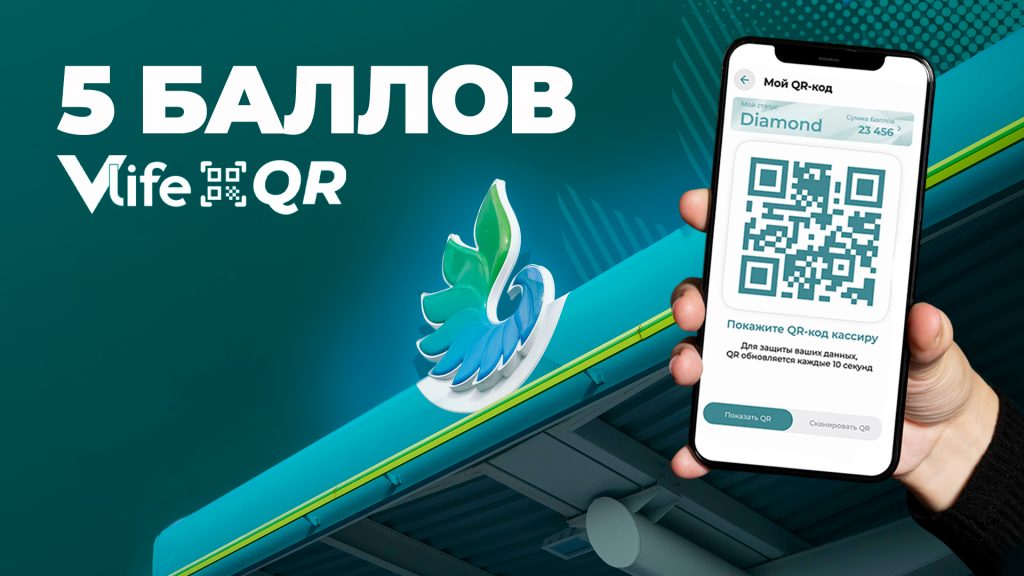 A new promotion starts at the GASENERGY gas station network for members of the Vlife loyalty program.
 Refuel with any type of gasoline or gas at the GASENERGY gas station network, and get a cashback – 5 points in the Vlife application for each liter only with VlifeQR!
 Attention! Diesel fuel is not included in the promotion.
*Accrual and write-off of points is now carried out using a QR code. In order to earn points, open the code in the Vlife application and show the cashier the screen before paying for scanning.
In case of problems with the application, please contact the hotline 5858.