all news
December 19, 2022
OPENING OF THE SECOND FILLING STATION IN AKTOBE REGION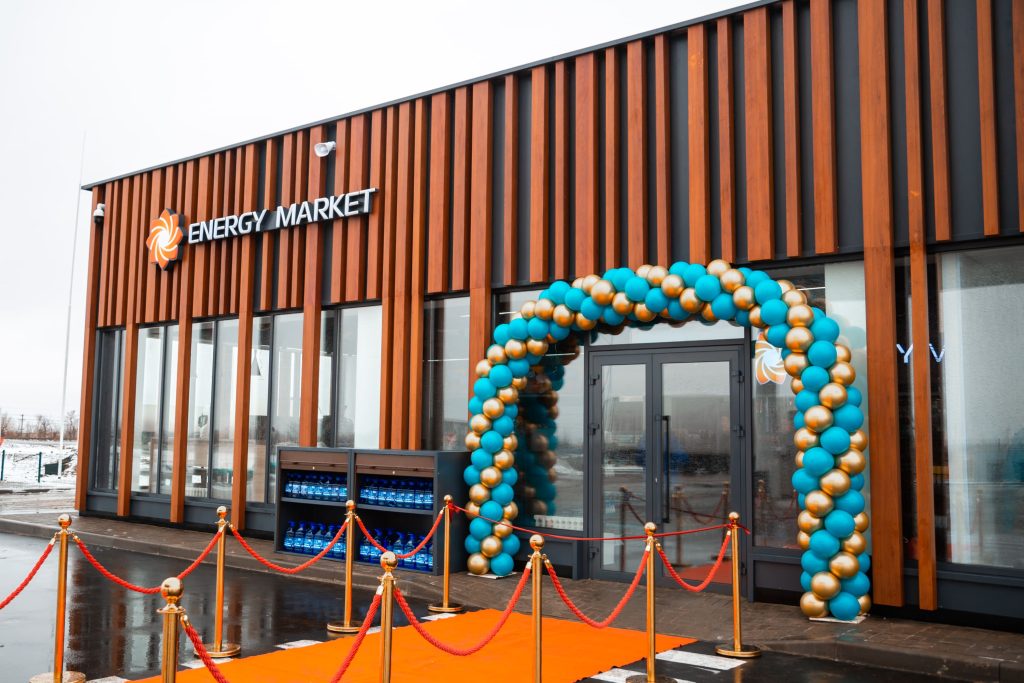 Dear customers! We are glad to announce that another newest modern gas station complex has opened in Aktobe region.
This is the second full-scale GAS ENERGY gas station in this area, which is located at the address: Aktobe region, Martuk district, Zhaysan rural district, village of Zhaysan, precinct block 031, plot 17.
It has everything you need: a minimarket with a wide range of products, a coffee area, modern bathrooms for people with disabilities and Wi-fi. The complex is built according to a new unified standard.
Photo report from the new gas station.