all news
February 17, 2022
A new coffee drink appeared at GASENERGY gas stations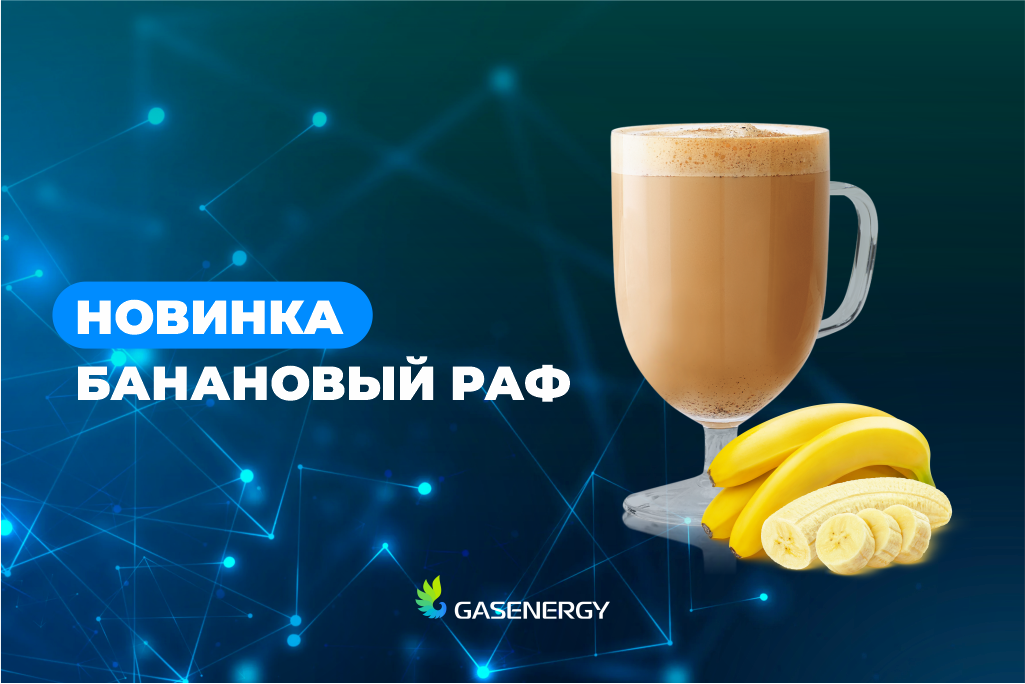 In the cities of Nur-Sultan and Almaty, a novelty among coffee has appeared in the Energy Market: banana raf!
Delicious coffee drink can be prepared by yourself in our self-service coffee machines.
In Nur-Sultan city: Z-22, Z-24, Z-25, Z-26, Z-27, Z-28.
In Almaty city: – А-15, А-38, А-44.
Come to evaluate.