all news
October 5, 2021
New filling stations of the GASENERGY network began their work in the Kyzylorda and Zhambyl regions.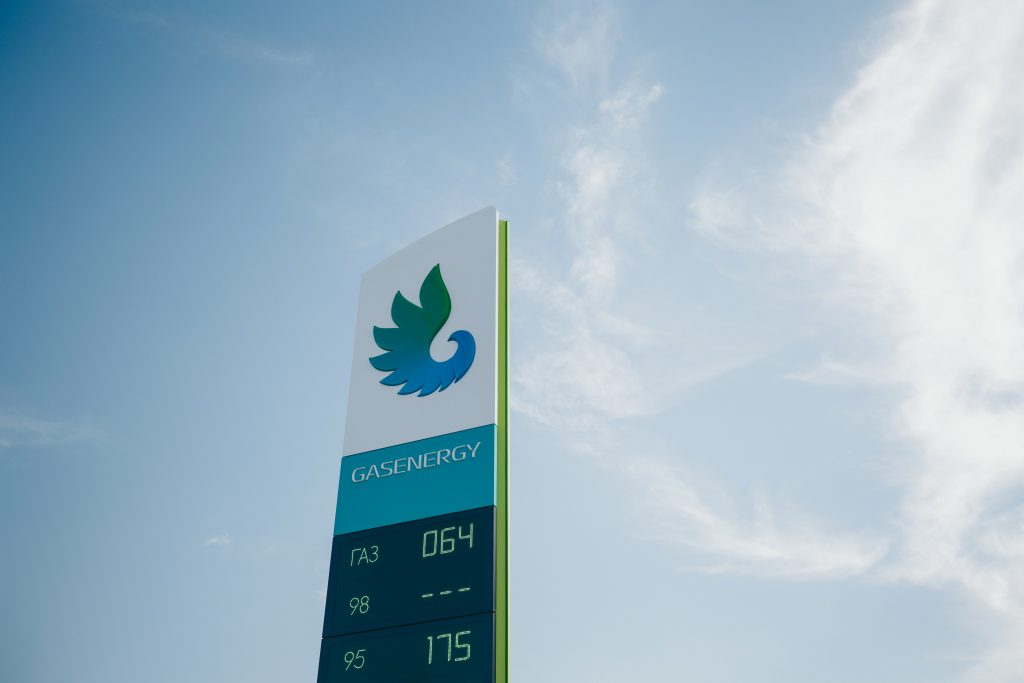 4 new filling stations already fully serve customers by address:
Kyzylorda city:
N-25 – bldg. 9, N. Nazarbayev Street.
N-27 – bldg. 57, Beibitshilik Street.
Zhambyl region:
Н-10 – café "Anipa" site 485, site apt. 022, Aktogan village, Merken District.
Н-12- site 943, site apt. 067, Aishabibi village, Aishabibi rural district.
All types of fuel are available at gas stations, comfortable water closets (including for people with disabilities), free Wi-Fi and much more.
As in all gas stations of the GASENERGY network, here you will find fresh pastries with fast food, a comfortable coffee zone and a spacious mini-market with all the necessary goods.
We are waiting for you for shopping.