all news
November 17, 2021
Telegrambot GASENERGY started working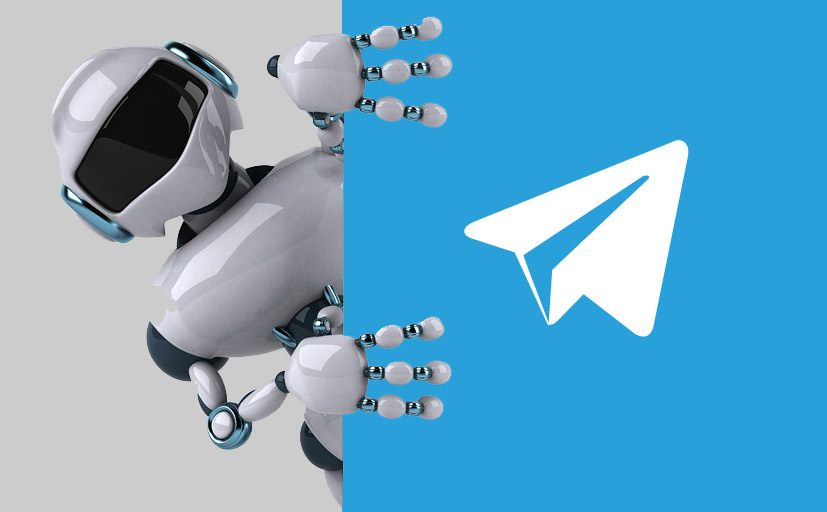 Telegrambot GASENERGY started working
For your convenience, we have developed a telegram bot GASENERGY, in which you can leave feedback on the work of a gas station in a few clicks.
The peculiarity of the bot is that your complaint will be immediately seen by the management, and a special department will immediately begin to process it.
Moreover, we have the GASENERGY news channel, where, first of all, all new information about promotions, company news and changes in the work of gas stations appears (the link is inside the bot).
Join us – https://t.me/gasenergykaz_bot