all news
August 5, 2021
In the fuel market of Kazakhstan, a unique bonus system from GASENERGY appeared.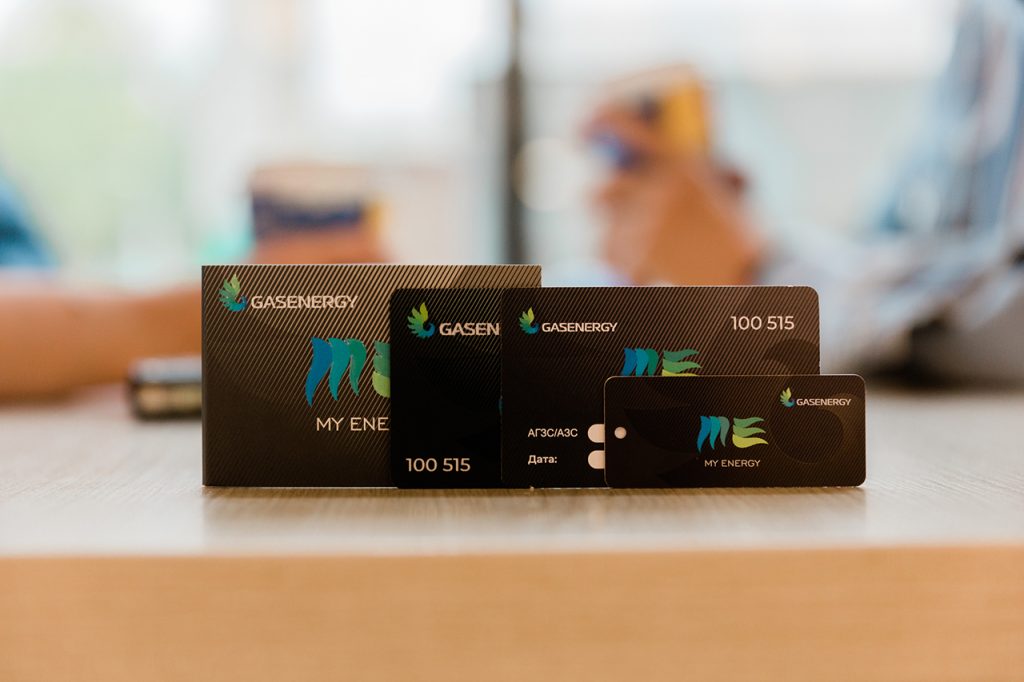 MY ENERGY – the new loyalty program is called. The company considered, the car owners just call at the gas station Gasenergy once a week to feel the advantages of the bonus card. And the more active it is to use it, the higher the threshold of bonuses.
For example, a discount on fuel can be obtained in the amount of one tenge from each liter, but at the same time up to five on the undercarriages of petroleum products and up to six tenge on premium. In addition, the bonuses will come together and with purchases in network mini markets. Thus, according to the loyalty program, the final discounts will be more those that car owners received earlier. My Energy is not only bonus privileges with each purchase, but also phased implementation of the program with the gradual inclusion of new features, disconnecting old possibilities and expansion of the geography of use.
MY ENERGY also implies increased cachex for network customers, as well as regular new offers. For example, in the case of shares, the owners of the bonus system can always count on receiving additional discounts. Another important point, ordering a new card now there is no need, it can be obtained instantly on our gas stations.
The transition from cash cards to bonus will be smooth and painless for network car owners – at least within six months.