all news
October 8, 2021
How to order a duplicate state license plate number online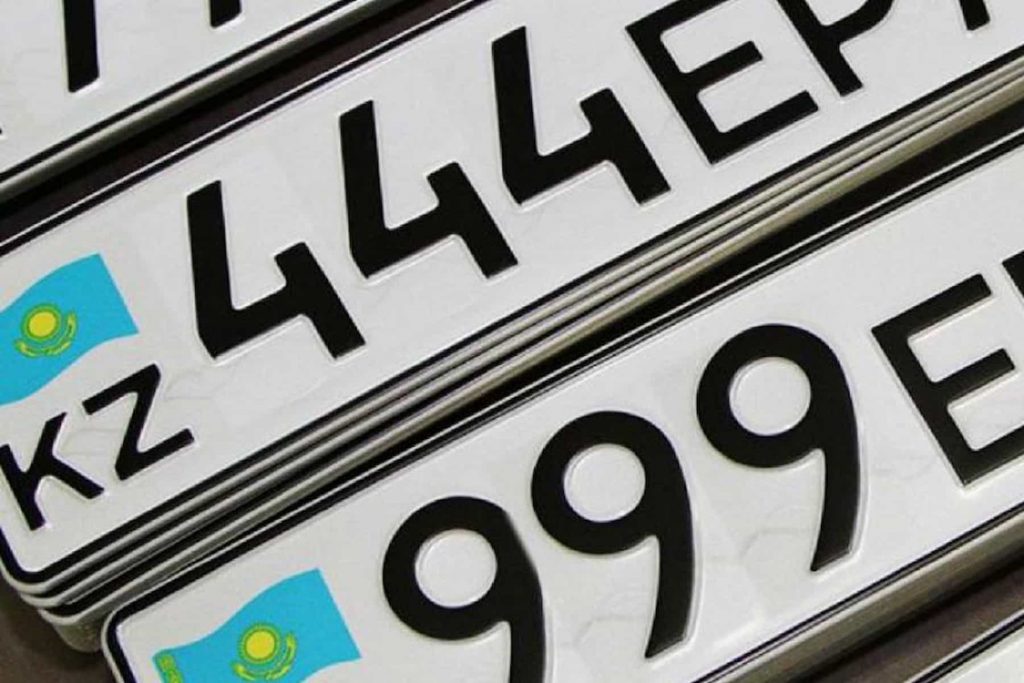 Lead: The egov.kz portal has a service that allows you to restore a lost number.
To get a duplicate state license plate number, you need to:
1. Log in with EDS on egov.kz
2. Find the section "Transport and Communications"
3. Select the service "Issuance of a duplicate of the state registration plate for a vehicle" -> "Order the service online".
4. Next, you must fill in all the required fields
5. Pay for the service (service cost – 1.4 MCI for 1 number)
6. Sign with EDS or one-time password.
If successful, a notification about the execution of the application and a document will be sent to your personal account.