all news
September 20, 2021
GASENERGY development history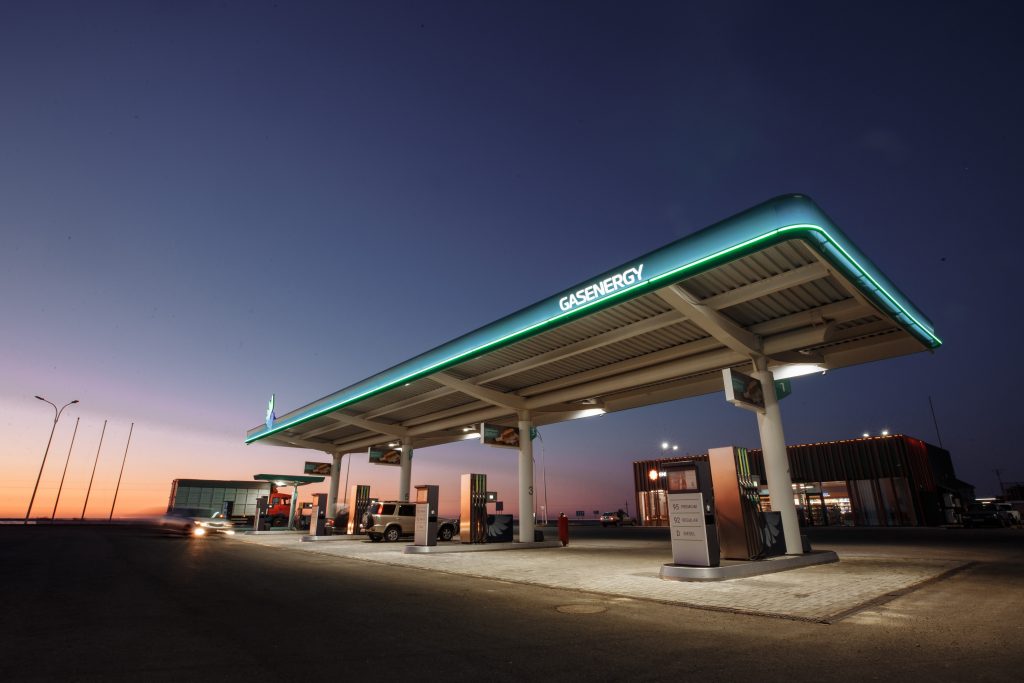 Our history began with the emergence of a network of filling stations in 2015. Initially, we only sold liquefied petroleum gas. In the process of work, the main tasks for us were the ability to be the center of attraction for all road-users and travelers, to provide high quality products and services on the way, and to make the trip as comfortable as possible.
Thus, in 2017, the first multifunctional filling stations of a new generation appeared in the cities of Nur-Sultan and Karaganda.
In 2019, it was decided to rebrand and expand the range of services provided, as well as increase awareness among car owners. The new colors of the GASENERGY logo were not chosen by chance; there is an element of a symbol in the Kazakh ornament in the form of a bird. And turquoise is the color of development in oriental cultures.
We have great plans ahead. Stay with us.