all news
December 31, 2021
GASENERGY MAKES YOUR MOST WISHES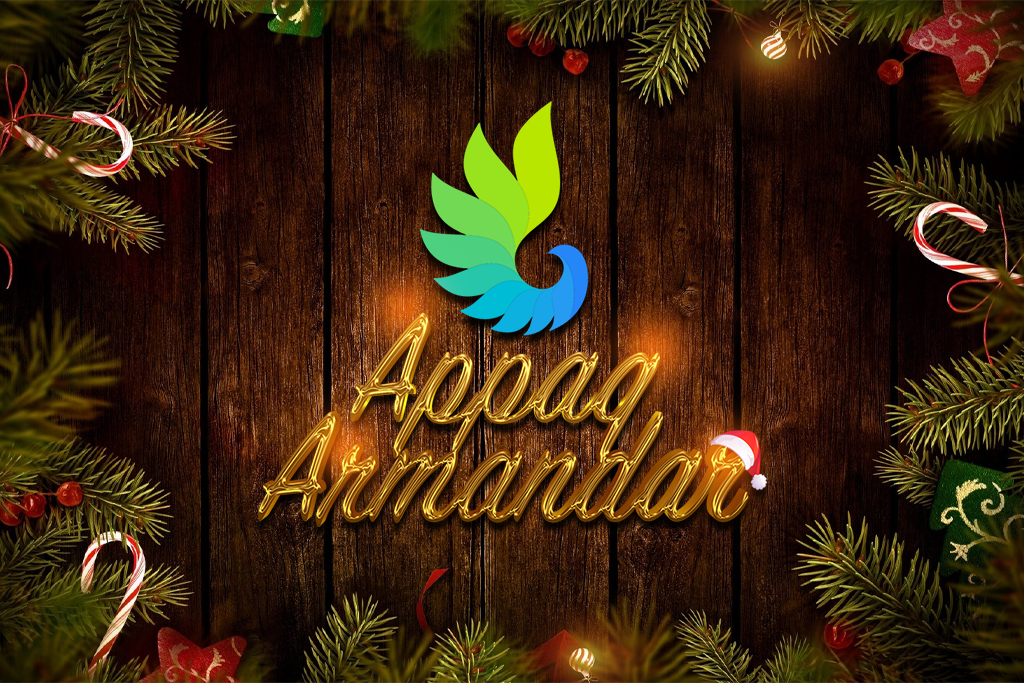 New Years Eve is a time for magic and gifts. In 2022, GASENERGY, together with Kazakhstani stars, will choose and fulfill 30 most cherished desires.
How to make a wish:
— Follow the link taplink.cc/gasenergy_kz.
— Fill out the form with contact details.
— Write to us about your deepest dream.
We will summarize the results in January on the GASENERGY Instagram account. Perhaps, out of a thousand desires, we will fulfill yours.