all news
February 4, 2022
GASENERGY cash cards move to VLife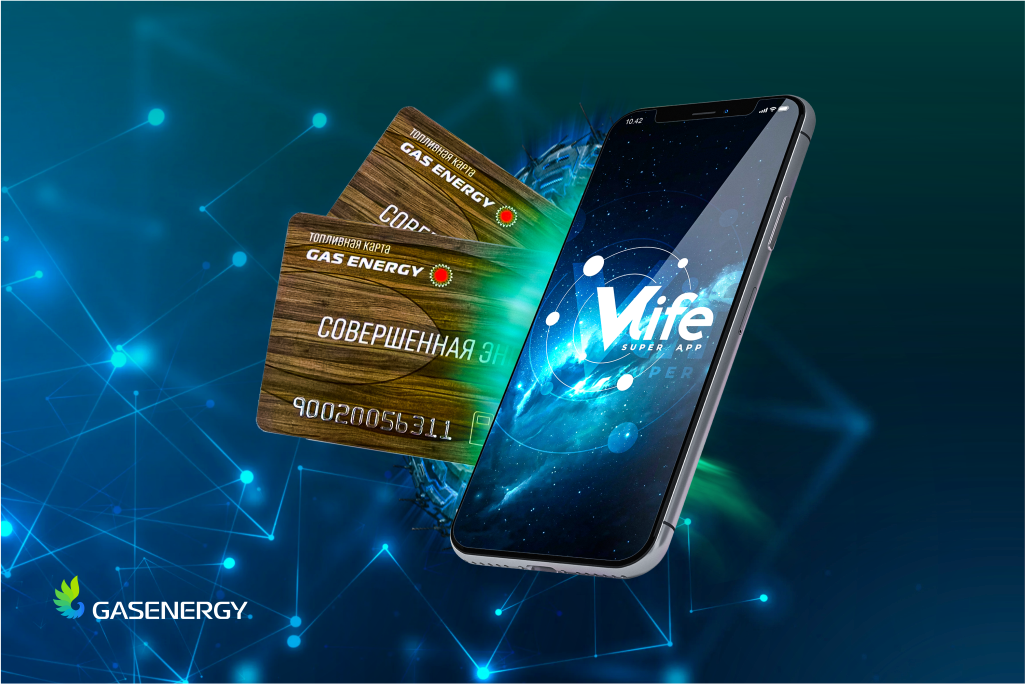 There is important information for holders of fuel cards (cash).
The function of the card replenishing will be blocked from February 28 due to the transition of the bonus system to the Vlife application.
You must use all the funds on the card before April 30.
To save your client status, you need to link a fuel card in your Vlife account.
For all questions, please contact the call center: 8 800 7000 197.