all news
November 1, 2022
We give a Litro roadside assistance card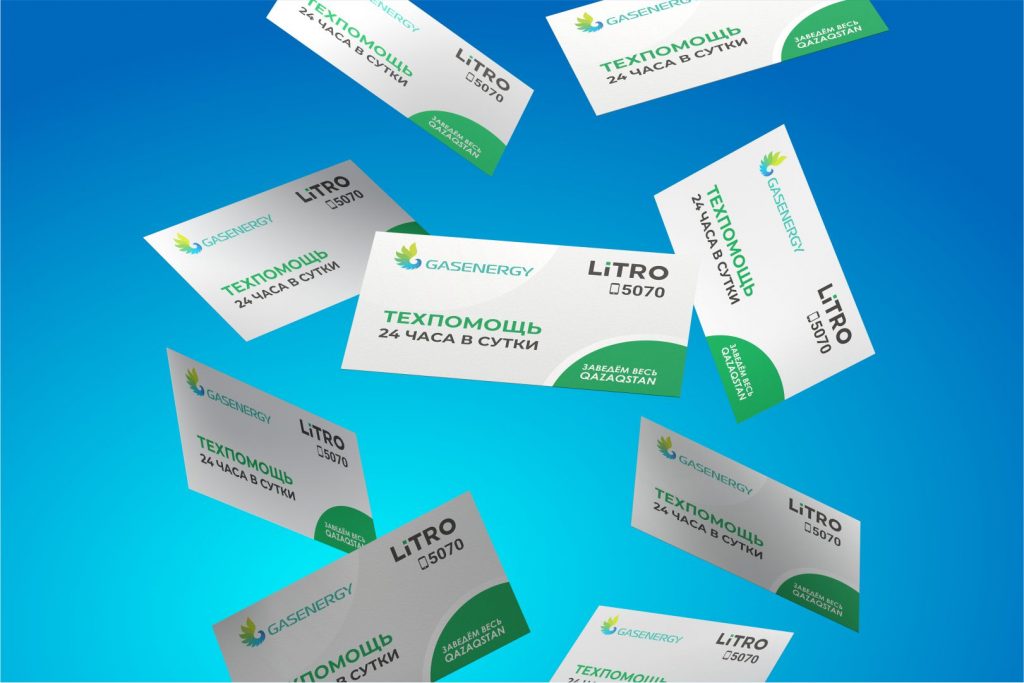 Dear customers, we are pleased to announce a new offer at our gas stations.
Make at least three transactions from 10,000 KZT each per month at GASENERGY gas stations with transactions from 10,000 KZT and receive an annual Litro roadside assistance card as a gift.
You can use the card completely free of charge and unlimited throughout the year.
Services that can be used, the name of the Litro help card:
– engine start, with a discharged battery
– wheel replacement
– fuel supply (on a check)
– tire pumping
– technical
– transfer of the car driver from the scene of an accident
– legal advice by phone
– technical advice by phone
– multidrive (the card is assigned to the car)
Attention! To become a member of the promotion, you must register in the Vlife loyalty program. After all conditions are met, the virtual card will be displayed in the Vlife application.