all news
June 5, 2021
GASENERGY: when a company's success depends on employees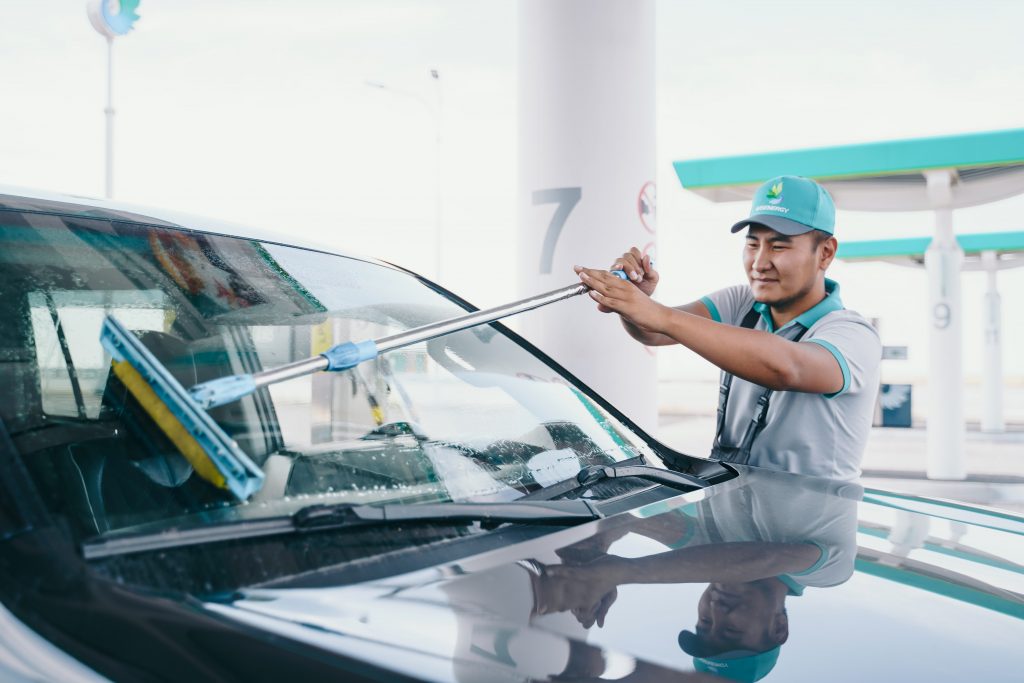 According to the company itself, the opening of such a center will make it possible to broadcast the best professional experience and the availability of training to all categories of network employees. In addition, the plans include cooperation with universities and other educational institutions, the training of internal trainers, as well as the use of international experience in training.
The fact that the success of the GASENERGY network depends on which people work in it is confirmed by the presence of a special methodology for evaluating employees in the company. The so-called 360-degree feedback method makes it possible to increase productivity by identifying development zones and determining the best way to form employee competencies.
By the way, GASENERGY also helps to become a more attractive employer by forming a personnel reserve – the network pays special attention to this. The company believes that it is with the help of the personnel reserve that it is possible to inspire and motivate employees as much as possible, but not only because of the possibility of career growth. First of all, for employees, this is another opportunity to develop in the company, because for everyone who, according to the results of the 360 assessment, is identified in the personnel reserve, an individual development plan is being developed, trainings are being conducted, project work is being carried out.
"The "business is people" approach is decisive for us and in our company it affects a lot: the process of professional development of employees, their relationships with line managers, career success. But attracting talented personnel is only half the case. We believe it is necessary to create conditions in which employees will be able to realize their potential. At the same time, it is very important that they share the corporate culture of the company. Then people will work in a comfortable atmosphere for themselves. And in our network we strive for exactly this"" said Galina Dyatchina, HR Director of the GASENERGY network.