all news
December 16, 2021
WIN 1000 LITERS TOGETHER WITH GASENERGY.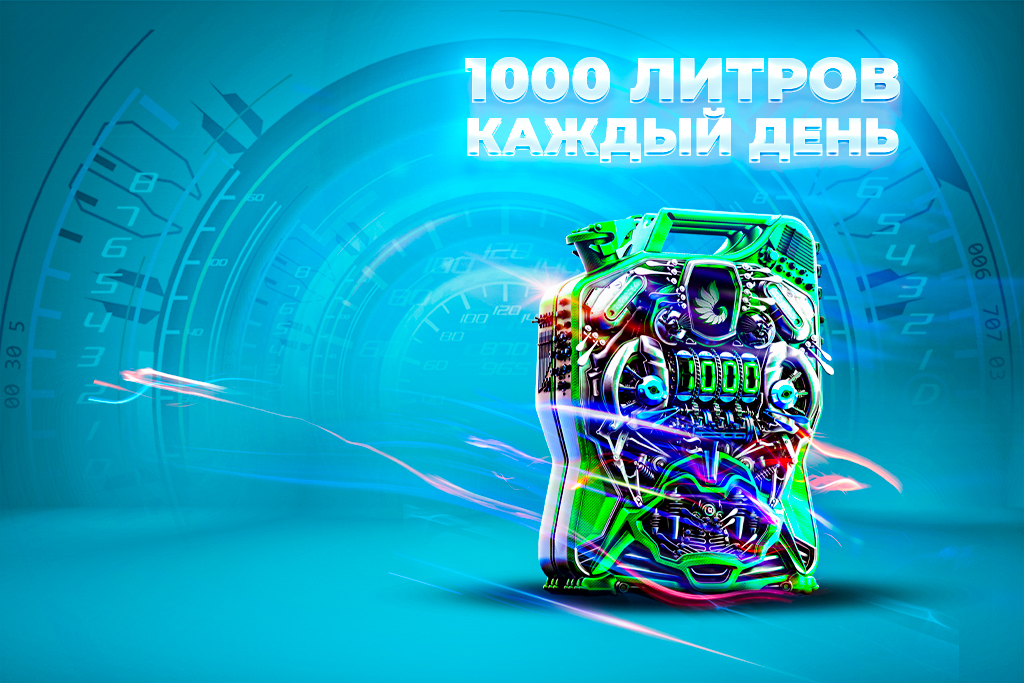 We are launching our legendary drawing again! Every day we donate 1000 liters of fuel from GASENERGY.
Every day we will choose three winners live at 07.00 p.m. on Instagram @gasenergy_kz, to whom we will give 200L, 300L and 500L of fuel.
To participate in the drawing, you must:
1. Refuel on 30 liters of any fuel (as much as possible).
2. Download Vlife app and register.
3. Dictate the phone number to the cashier to accrue bonuses.
After payment, the next day you will receive a push notification with a serial number. The drawing is held among all the checks that were paid the day before (i.e. checks for December 16 we will draw on December 17, for December 18 – December 17, and so on until December 29. The last live broadcast will take place on December 30).
We will summarize the results on a daily basis from December 17 to December 30 with the help of a randomizer and a special invited guest.
In case you did not receive a serial number, or there was a failure to install the application – write to direct @ vlife.superapp, or direct @gasenergy_kz. You can also contact by numbers 5858, 8 8000 700 197.