all news
July 15, 2023
10 TENGE FROM EACH PURCHASE IN THE ENERGY MARKET GOES TO SUPPORT THE PROJECT "LET'S BREATHE LIFE"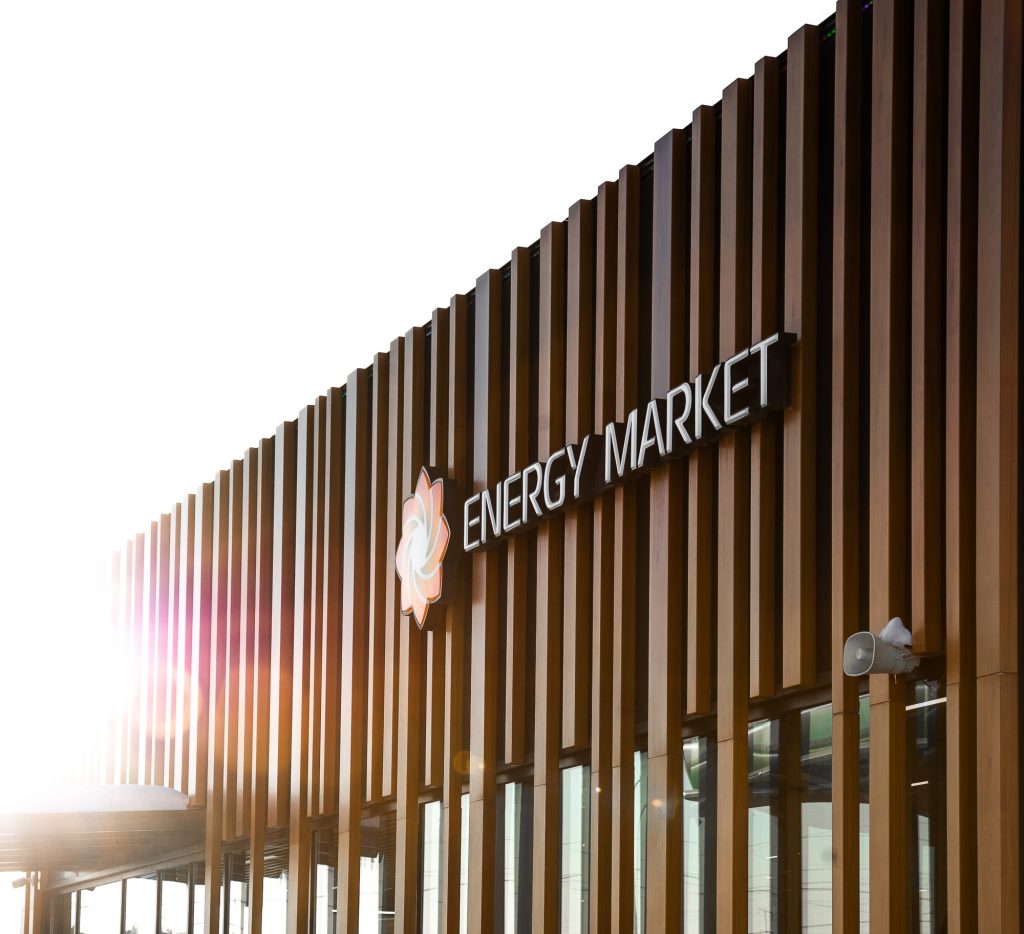 Dear customers! We are glad to remind you that by purchasing a snack at our gas stations, you will not only recharge your batteries, but also take part in the project "Breathe Life" of the Ayala Charitable Foundation.
10 tenge from each hot dog, hamburger and cup of coffee are allocated for the purchase of resuscitation equipment in Perinatal centers and children's hospitals throughout Kazakhstan.
With the funds collected from this campaign in 2022, the Ayala Foundation was able to purchase a retinal camera for the Regional Perinatal Center in Kostanay. It will help doctors to save premature newborns from visual disability!
Support our Caring Power together with GAS ENERGY!